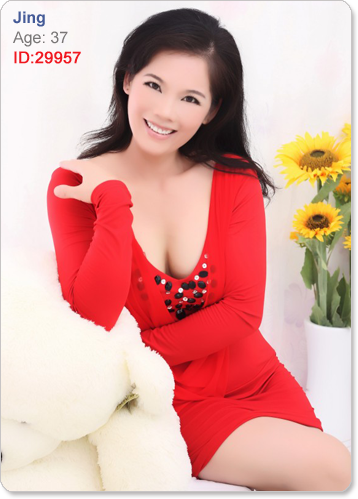 Virtual Gifts
There is another way to make her day! Share the joy of simple things with your lady and add an extra smile to your messages. Virtual gifts are small items you can send to your lady. These are not real gifts but it's the thought that counts.
This is a new way to say "Hi!" to your lady. It is the perfect present solution for those who hesitate to say something. You can choose any gift that will help you express your thoughts and feelings towards the lady. It can be either a ring with a diamond or a lovely puppy. Ladies like such courtesies. Sometimes a small item can tell more any words.
Just sign up for free and choose a lady to send a Virtual Gift to!