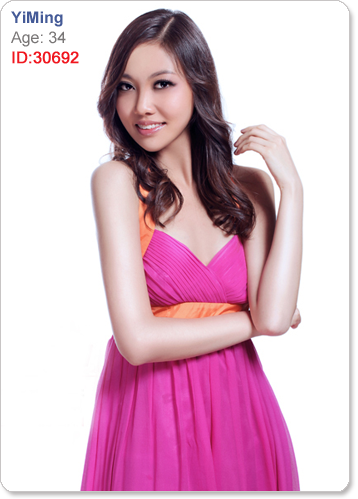 Phone Call Translation
There is nothing better than having a chance to hear each other from different parts of the world. You have a unique opportunity to be connected to your lady/ladies with the help of our best call managers, who will help you with translation. Make a step to become closer to your lady! You will for sure enjoy your cordial conversations.
Our service is available 24 hours a day, 7 days a week. We use only our professional interpreters for your convenience. We offer you the best price you can ever find for just $1.99 per minute. You can talk from any country of the world to China, Thailand and any other Asian country. You can also use this service for any business or personal purpose.
We require at least 48 hours to set the call up. One of our female interpreters will call you at the scheduled time to connect you with a lady. Billing time will start as soon as all parties are present on the line.
Just sign up for free and choose a lady you want to talk to!