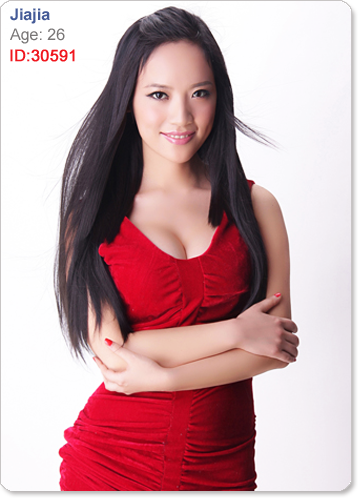 Date Me
One meeting is worth hundreds of letters. Date Me Service is an option that gives you a great chance to meet your lady in real life. Usually meetings take place in the lady's hometown. We will choose and recommend you the most suitable place and time for the first meeting. You can reserve a meeting with the lady/ladies of your choice beforehand. After the reservation is confirmed, you will meet your lady at the scheduled date and time.
If you had correspondence with the lady before a personal meeting, the date will become the next step in the process of getting to know each other. It will show your compatibility and help you to develop your feelings even more.
Even if you had no prior correspondence with a lady, you still may request a date. It will be a perfect opportunity to discover your destiny in a beautiful stranger! The best things in life happen unexpectedly!
Just sign up for free and choose your lady to date!